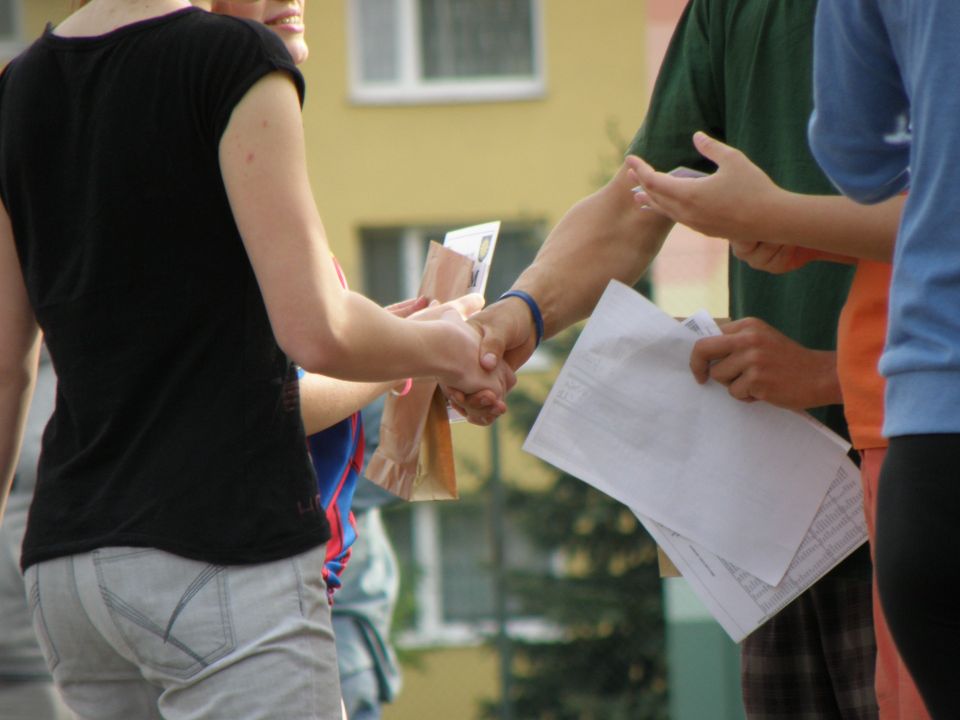 Your Trusted Partner During This Transition
Are you facing the complexities of estate sales, downsizing, or managing a loved one's belongings?

Gold Standard Estate Sales is here to guide you through these moments of change, ensuring a seamless process and optimal results. With a tailored approach and a commitment to excellence, we're dedicated to solving your challenges every step of the way.