An Estate Sale Company with Distinction
Costa Mesa, CA
Respect, Transparency,
Integrity, Reliability, and Ease
every step of the way...
Gold Standard Estate Sales, LLC is a premier Estate Sale Company committed to providing comprehensive liquidation solutions for any and all scenarios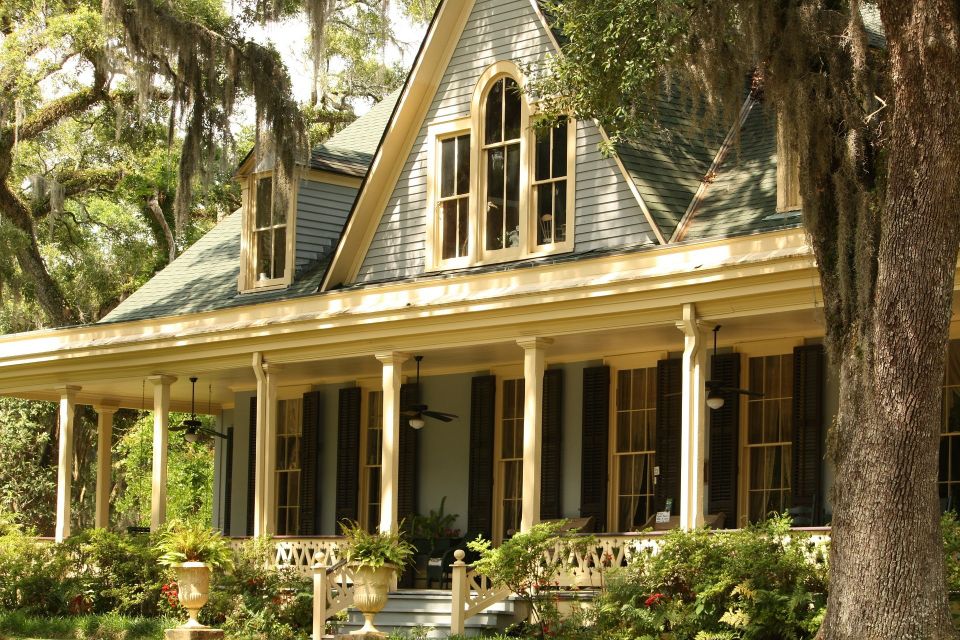 Transparency and integrity are paramount; we cover every strategy for a successful estate sale that fits your needs, every time!

Our priority is you and a successful Estate Sale.

We take all the hassle away with zero worry to pay.

Call now for expert consultation on any liquidation Estate Sale, or buy out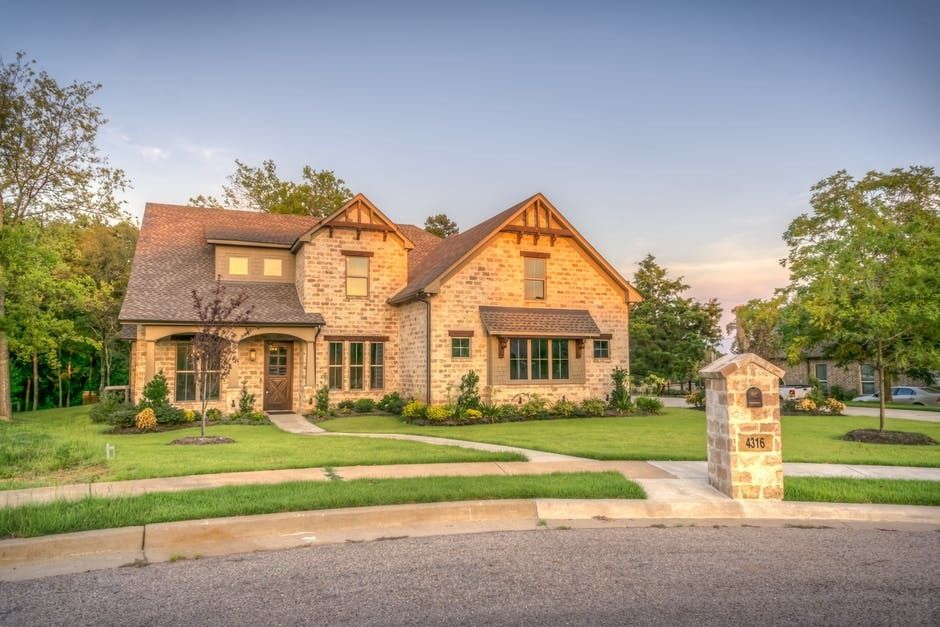 At your service
Here at Gold Standard Estate Sale Costa Mesa, we are here to help and guide you to maximize financial potential and assist in every aspect from on site Estate Sale buy outs, clear precise effective marketing for the sale, staging, evaluating, auction, consignment, and clearing
In the realm of estate sales, where trust, reliability, and understanding hold paramount importance, Gold Standard Estate Sales stands tall as a beacon of excellence. With an unwavering commitment to integrity, transparency, and a profound understanding of the secondary market, we have emerged as Southern California's premier estate sale company. These are some key attributes and philosophy's highlighting what sets us apart.
Integrity: The Pillar of Trust
At the core of our operations lies an unwavering commitment to integrity. We firmly believe that honesty and transparency are the foundation of any successful business relationship. As a leading estate sale company, we understand the emotional and personal nature of these events. We approach each engagement with the utmost respect and empathy, ensuring that the wishes of our clients are honored and their assets are handled with the highest level of integrity.
Transparency: Illuminating the Path
The secondary market can be a complex and sometimes daunting world to navigate. However, our commitment to transparency serves as a guiding light, helping our clients make informed decisions with confidence. We ensure that our clients are well-informed about the entire process, from the initial consultation to the final sale. we strive to empower our clients with the knowledge they need to make the most informed choices regarding their estate assets.
Expertise: Unlocking the Potential
Our vast knowledge and expertise in the secondary market enable us to unlock the true potential of each estate we handle. With years of experience, and years of accumulated Data, we have cultivated a deep understanding of various markets, including designer handbags, couture designer brands, Fine Designer Jewelry, Estate Jewelry, Coins, all furniture motifs and eras, vehicles, classic, and new, vintage clothes and nostalgia collectibles and toys, House Hold Appliances and Goods, Knick Knacks, paintings antique trends, and rare items and much more.
Our team of seasoned professionals possesses an unparalleled ability to identify, appraise, and market valuable items to a wide network of potential buyers. This expertise ensures that our clients receive fair market value for their assets, maximizing their return on investment.
Let our 50 years of combined experience and knowledge be your guide to a successful, Profitable, and convenient Estate Sale.
Let our passion for  providing professional Estate Sales 
Help  you move seamlessly to the  next  chapter in your journey.
Check out our next estate sales
Testimonials
Here's what our customers have to say:
"We had a wonderful experience with Gold Standard Estate Sales after the recent passing of my mom. She had lived in her home for almost 50 years. Dealing with her stuff and getting the house ready for sale was entirely overwhelming. Jimmy and his team made it painless and delivered and their every promise. We were thrilled!"
"Upon meeting Jimmy and Annie for the first time, I could tell they were honest, genuine, and professional individuals. I had to clear out my mom's house after her death and it certainly takes the pressure away from the daunting task of handling someone's belongings.

They were cautious with personal items, very informative with every detail necessary to add comfort to the situation, and were truly just incredibly nice individuals! it certainly made the handling of the estate easier, and I would not hesitate to recommend the company! Fairness and integrity are important in these situations, and never once did I feel that they were not honorable with every move they made.

Thanks to them, the transition to clear out the house for a sale was seamless, efficient and quick"
"Gold Standard did and estate sale for me when I had to liquidate a house for my friend who was a hoarder in October 2019. They are an amazing group of people who knows their business, they set up the house for the sale of stuff and they definitely know the value of items and care about your stuff. Jimmy was amazing, taking photos, advertising the sale and kept me informed through the entire process.

There was no cost to me for staff, organizing, staging or cleaning up. I was quite embarrassed about the amount of stuff and the condition of the house because it was a hoarder's house I had to liquidate, but they kept reassuring me that they will handle it and they really did.

Jimmy is very easy to contact and always returned my call or text. I always felt that he was looking out for my best interests during this difficult time. Gold Standard was able to sell my car and things I thought would never sell. I still am in touch with some staff who went above and beyond and frequently will text just to see how I'm doing.

Thanks for all your commitment to your clients."
"My father passed away suddenly. My sister and I were overwhelmed with all there was to do with his estate. I called Gold Standard Estate Sales, and from the moment I met Jimmy and Annie, I knew they were right for what we needed. They were organized, respectful, and ready to work. We had the estate settled within a month. They were very professional and thorough as they helped us through the process. I am so grateful a friend told me about them.

And now I want to "pay it forward" and pass on my recommendation. If you need someone to help you organize the process of working through an estate, then Gold Standard Estate Sales are the ones you should hire. Don't wait another minute! You wont be sorry!!"
Testimonials Gold Standard Estate Sales
Newport Beach, CA
Check out some testimonials from our recent clients!
We buy gold and jewelry,
precious stone, and silver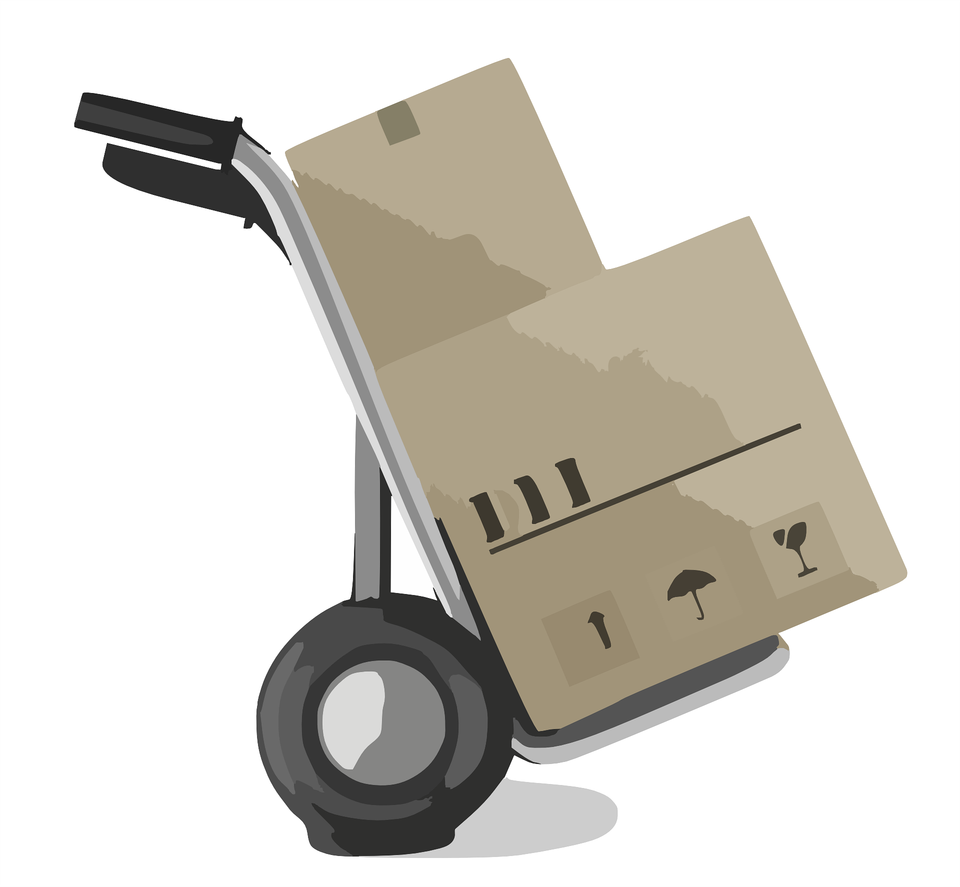 Need help hauling or moving?
We can pick up any junk item, as we specialize in residential and commercial junk removal services in Newport and surrounding areas. No job too small or too big we do it all.